---
Warm up your life with these modern thermal socks!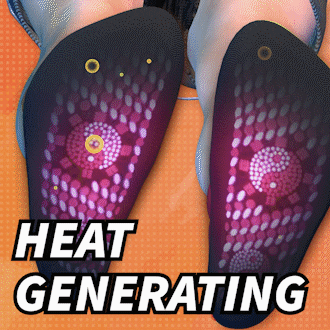 Made from heat reactive material, once your body heat makes contact, Tourmaline Thermal Socks produces heat without batteries.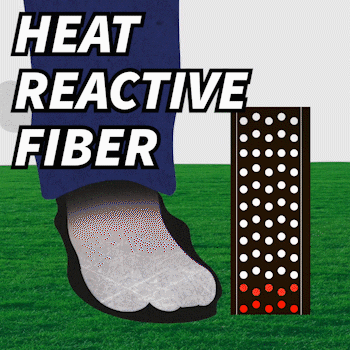 This product can help your whole body warm through protecting your feet. It is breathable and keep your feet free from odor and irritation.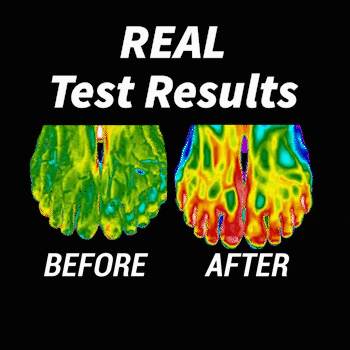 Features
Made From Tourmaline
Tourmaline is a heat reacting material and known for different benefits such as detoxifying,  weight loss, blood circulation improvement, and providing heat.
Keep Your Feet Warm
With the help of the tourmaline fiber, it will keep your feet warm and relaxed even during a cold winter.
Protects your Feet
Its thick fiber will protect your feet from coldness which might affect your health and blood circulation.
Breathable
Make your feet Free from bad odor.
Comfortable
Made from thick, high-quality materials giving you warmth and comfort. 
Specification
Color: White / Red / Black
Size: One Size Fits All
Package Includes
1 pair of Tourmaline Thermal Socks